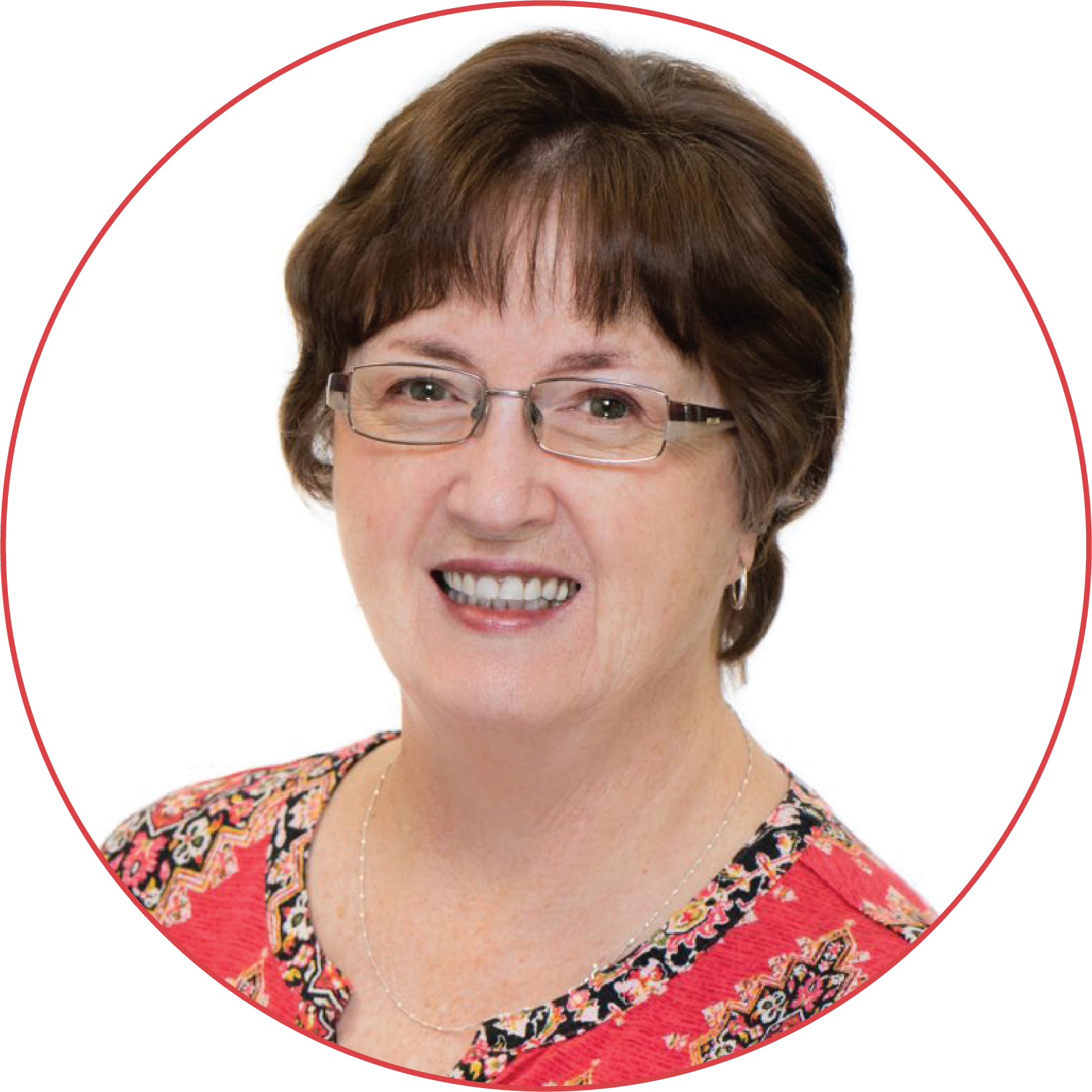 Wendy Aylesworth Agent
MaxWell Capital Realty (Crowfoot)
Contact Me
Always available...
Call Wendy 403-796-7509 // hello@wendyaylesworth.com
I'm a born and raised Calgarian and so proud of it!
I love this city, watched it grow into a huge metropolis, and with my home-grown knowledge I can easily help you evaluate your future home base. I have you best interests at heart and will do my best to make the journey as smooth as possible. Guiding you through the selling or buying process to a delightful outcome and forming a lasting relationship makes my day!
Call on me with any real estate questions and refer to this website for informative articles and recommended service providers.
I look forward to working with you soon.
Wendy
How in the world can I help you today!